®

Susila Dharma Indonesia

---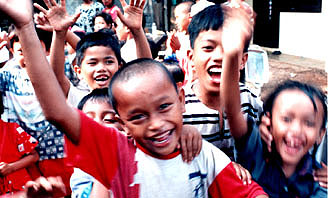 SUSILA DHARMA
As a non Governmental Organization, SD Indonesia is a member of
Susila Dharma International Association (SDIA),
that has a consultative status with the United Nations (ECOSOC and UNICEF)
is based in Canada, and has 20 member countries, including Indonesia.
Susila Dharma Indonesia through its charitable foundations provides
various facilities for social humanitarian projects such as :
Medical/Health, Education, Micro Credit, Orphanages & Homes for the Elderly,
and Community Development which are carried out by Yayasan Usaha Mulia
and Indonesian Relief & Development Network
managed by the IRDN team and chaired by DR. Ir. Prof. Sajogya.
SUSILA DHARMA INDONESIA
Wisma Subud - Wisma Indonesia room 06-07
Jl. Rs. Fatmawati 52, Jakarta 12430, Indonesia
Tlp. (+62 21) 766 9663, 7590 6926 Fax 769 9631
E-mail : sdindo@indosat.net.id
Web-site: http://members.tripod.com/SDIndonesia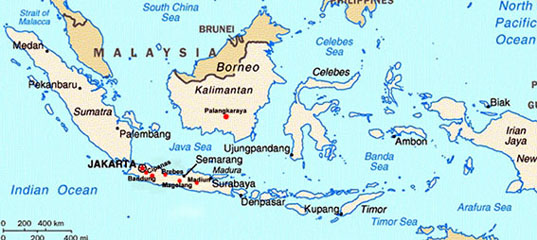 Bank:
BCA Fatmawati Branch
Jakarta, Indonesia
AC. No. 071 300 3741